Chris Ostler is an innovative Singer-Songwriter motivated by his observations of life, people and various emotions.
His voice is both powerful and haunting, and his ability to enthral a room is locally renowned. The way he writes is shaped by his visual imagination and particularly by a connection to colour, but reinforced by a visceral relationship with strong melody.
We believe he is set for wonderful things.
Born and raised in Devon, from a young age, Chris was interacting with the world through rhythm and melody, even before birth, Chris was responding to music in utero, as his parents reported playing music and feeling Chris kicking on the beat in response.
As a child, Chris found the world frustrating; feeling alienated from his peers, Chris found communicating in words was tricky. He felt increasingly lost. One day at school, he was tapping his pencil on the table to deliberately annoy the teacher, but realised he was tapping in time to something, something he didn't recognise, but that held his attention. His musically literate parents, identified this as a talent and got him drumming lessons. This cemented Chris' natural rhythm with a more structured understanding of the music that had always flowed through him and more importantly, it gave voice to his frustrations.
Chris soon found that communicating was, rather than something that held him back, actually his greatest strength and he began prolifically writing the music that he has come to be loved for.
Chris has had the eagerness to compose and perform in a variety of styles, as well as play covers in his own rocky manner.
Chris has had the pleasure of opening for several well known acts including Joan Armatrading, Martin Barre (Jethro Tull Guitarist), the 3 Daft Monkeys (Support act to The Levellers), Adam Isaac, Yes Sir Boss (Support act to Joss Stone) and many others. His achievements continue with plays on BBC Radio Leicester presented by John Sinclair and Jim Davis, BBC Radio Devon with John Govier and Judi Spiers, Demon FM, and other various radio stations within the midlands and southern areas.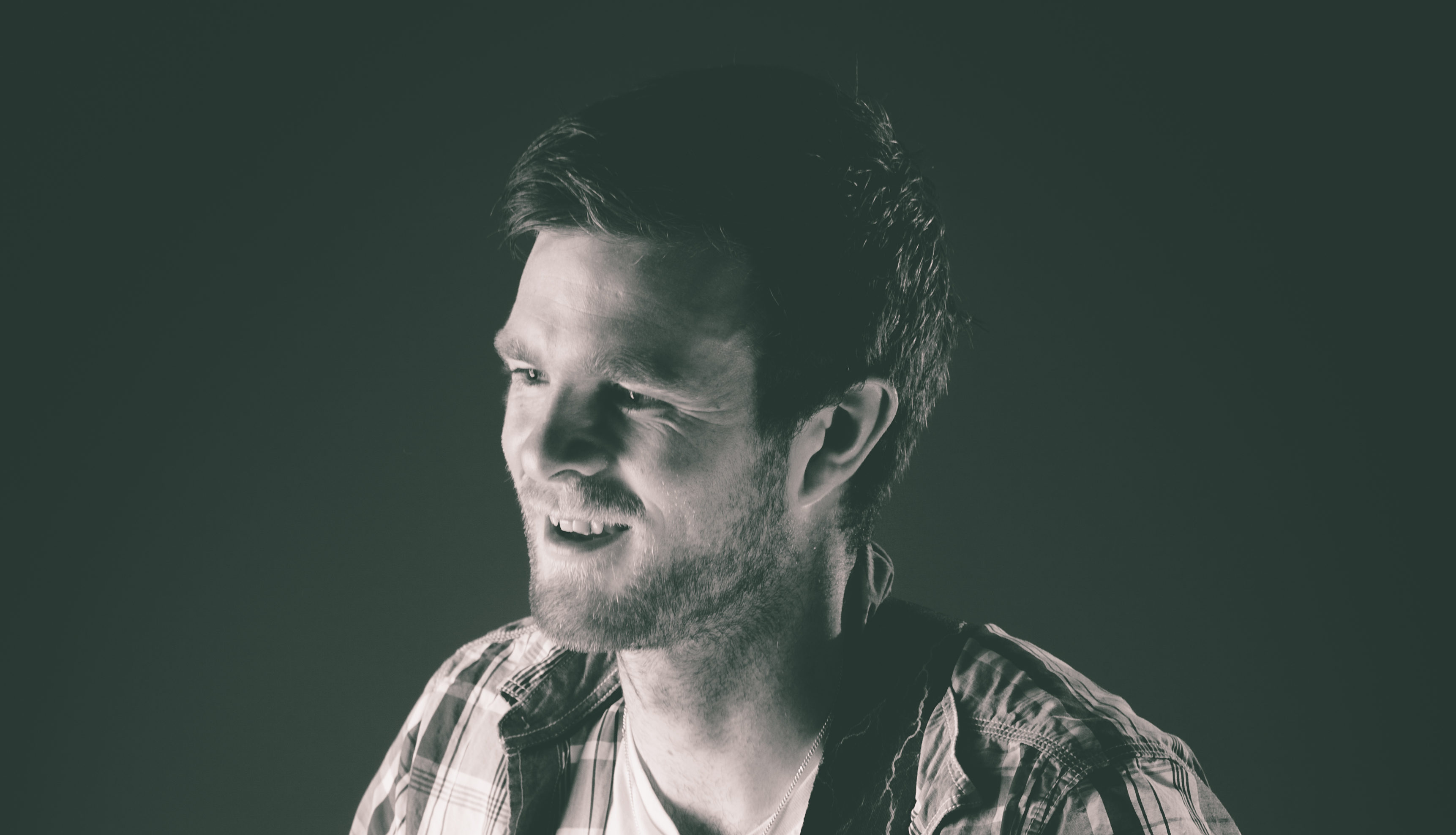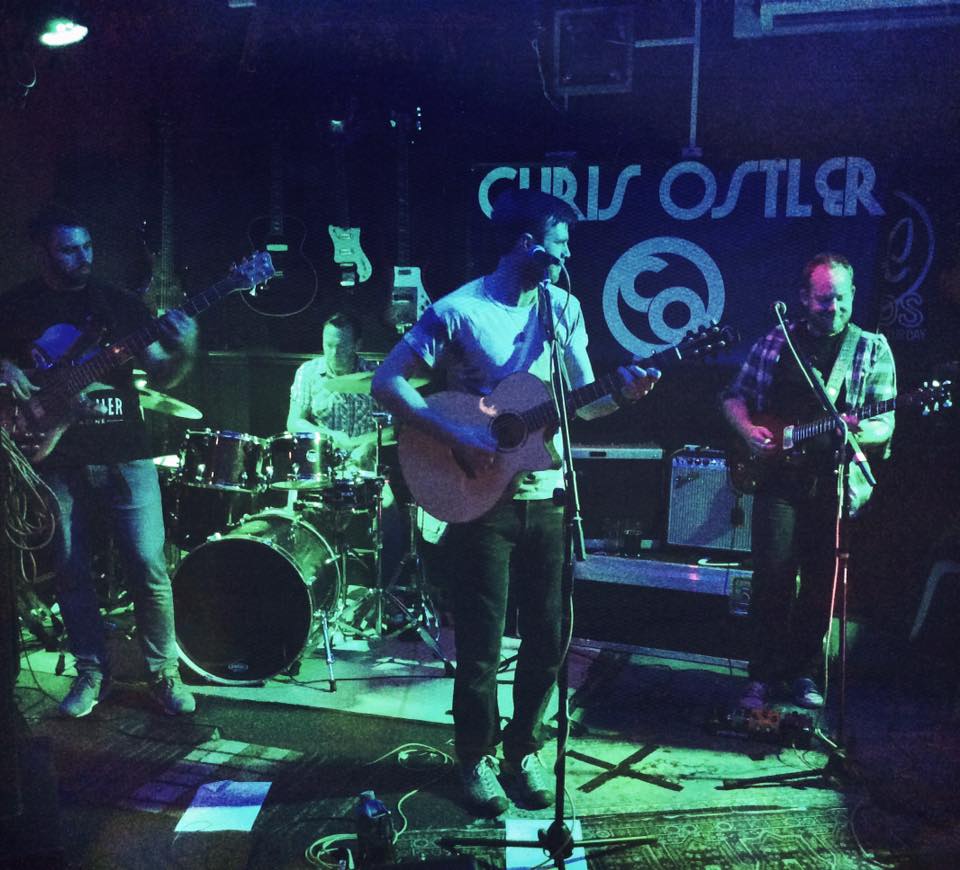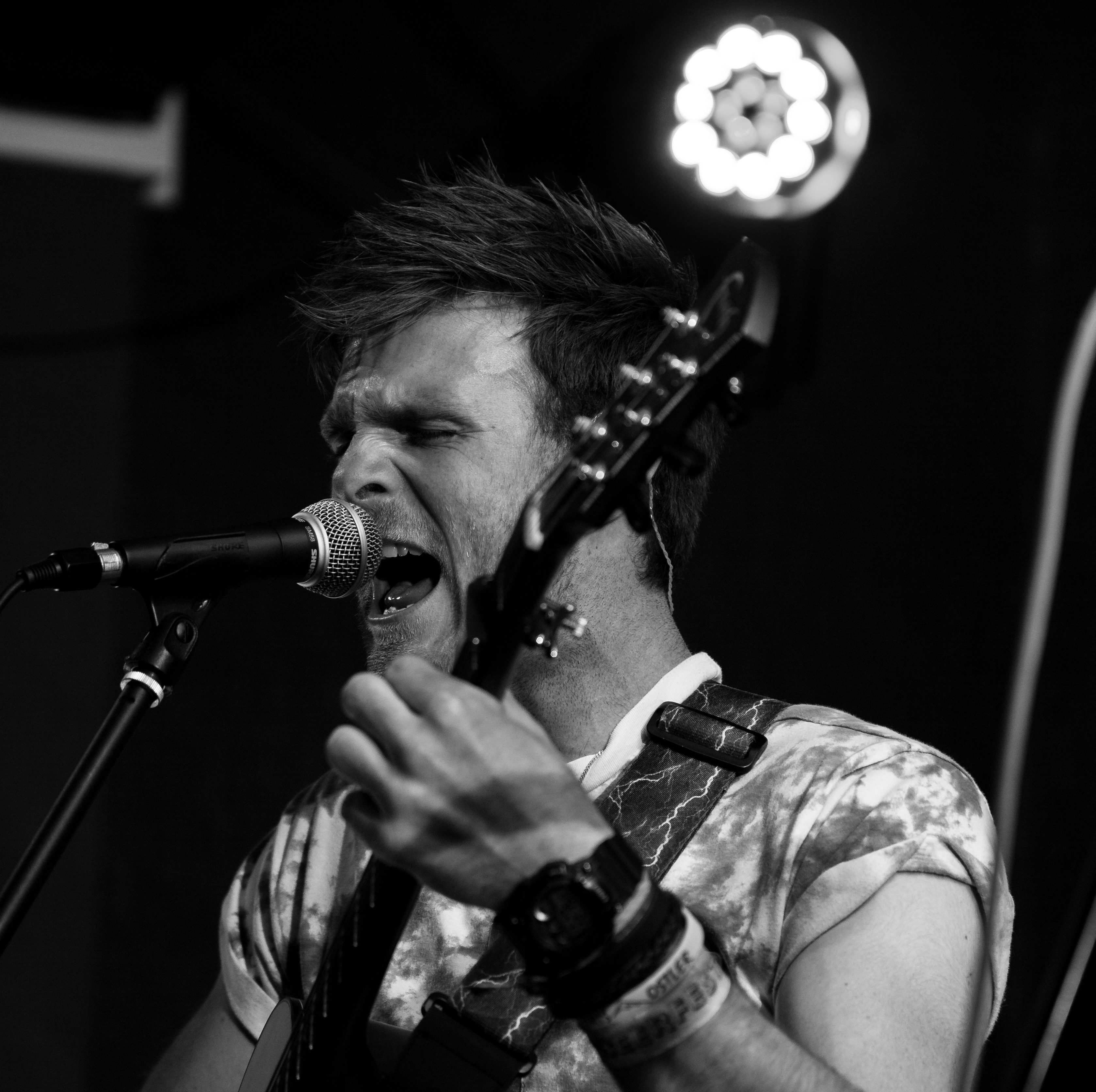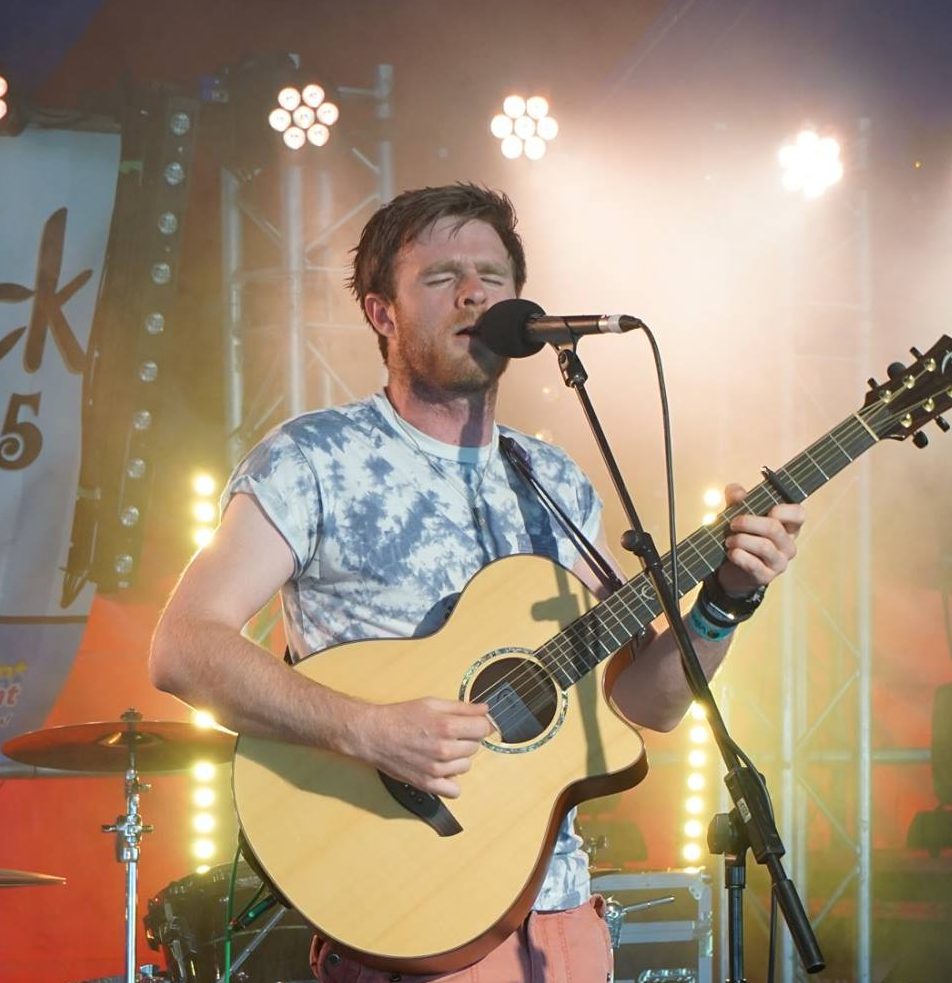 Chris' has enjoyed playing at every venue he has come across, from live at both Exeter Chiefs and Exeter City Football stadiums to over 8000 listeners, to numerous times fronting the Mama Stones house band as a feature artist. He has even headlined playing the Exeter Food Festival and Sidmouth Folk Festivals.
Chris has now enrolled on session musicians to complete a lineup that will only strengthen his compositions. With the parts already pre-written, Chris was able to layer the songs to the desired effects. The line up consists of Lead Electric Guitar: Paddy Blight, Second Electric Guitar: John Cordy, Keys: Ben Homer, Bass: James Holman and Drums: Darren Crome.  Whilst these new songs create parts on each song for everyone to play, the band can also gig away in with a smaller lineup should circumstances arise whether acoustic or electric.
Releasing a new self-produced album album this year in April with a full band and 9 tracks with a mix powerful, ballad rock music with hints of folk and pop thrown inbetween. The music will be made physically available and also digitally online. Music can be downloaded from Spotify, iTunes, Amazon, Facebook, Twitter, Googleplay, YouTube and Microsoft. For more information, pictures, videos, dates and enquiries, please visit chrisostler.co.uk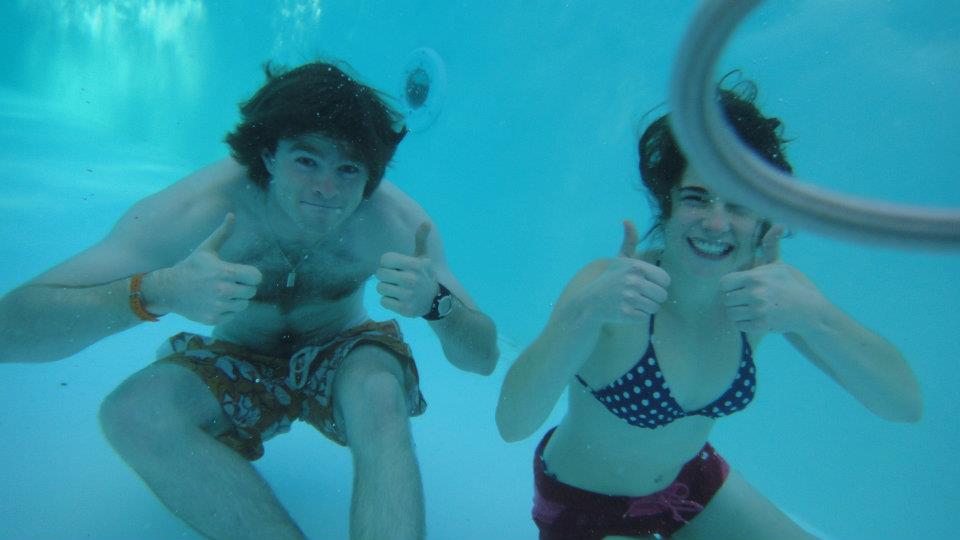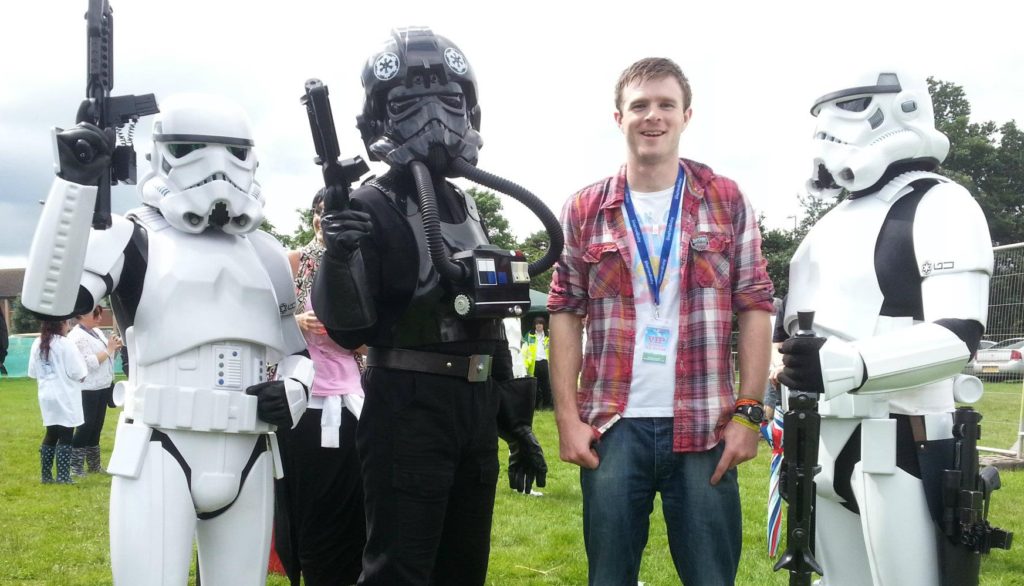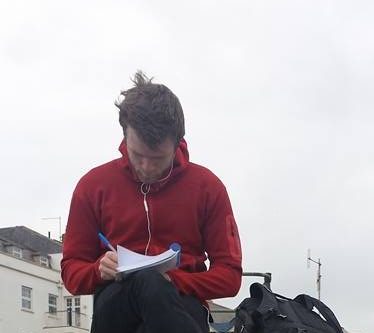 A bit about me...
My Family..
I was raised by my parents and step-parents; all different and adventurous individually in many ways; but fortunately, my birth parents both played music. My Mother taught basic guitar chords at her primary school on top of being a Headteacher, but she would always try to sing to me every night before bed (the great family rituals!). My Father used to play bass guitar in a couple of original bands back up in the midlands, but after developing an interest in computing, he continues it now at the local county council. My Brother however, was very similar to me both physically and mentally. We both loved sport, music, games, outdoor adventure, and we used to try to play every instrument. We both learnt to play drums, picked up on how to play guitar or bass to a standard that allowed us to not only be able to Jam with ourselves, but with our school mates.
The music journey...
I was only informed a couple of years ago today that before I was born, and Dad was driving the car, Mum could feel me kicking when the radio was on. How to process that still hasn't quite sunk in, but I like to savour the unique feeling for as long as possible.
Having parent's that enjoyed and played music helped massively for both them and myself. I was difficult child to deal with if you were a parent, but I then developed the understanding of using music as a cathartic release both physically and mentally. The main activity that I discovered this in was when I was singing in the shower! And to this day I still think the acoustics in the shower when singing is friggin' amazing!
Nowadays it's all about trying to express opinions, views, ideas and emotions freely to share and connect with yourself and others. I believe that music can make us do more than what our body and minds realise. With the 'push' that music gives us, it makes us consider and play with our creative boundaries and evolve as thinking creatures who can do more than just listen to the music!
It could do a whole lot more.....