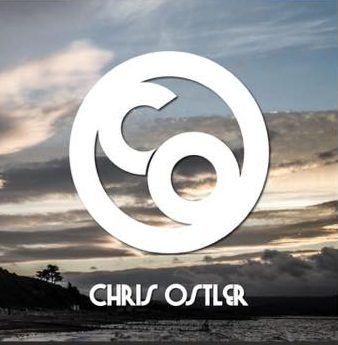 CO1 Album
This album was released on the 28th April 2016 at a launch party at Exeter's famous Timepiece Bar and Nightclub. over 18 months before hand from recording, mixing, mastering, and applying then to physical disk product was a great experience for everybody involved. The album features 9 tracks of Original music all written by Chris Ostler with help his production team, friends and family. Below is the track listing for the album:
First Signs
Nature's Traffic Lights
Lamplights (Single Release)
Adjourned
Live To Tell A Lie
Maybe Someday
Jam Jar Label
The 9th Song
Show Me The World
Special credit to Paul Spencer, Darren Crome, Bill Banwell, Christian Sennet, Jordan Savage, and additional greater thanks to friends, family, Ben Homer and Paddy Blight for their help and support.
Show Me The World-EP
Midway through his degree, Chris produced his first five track EP, "Show me the World" which was self-written, self funded, self produced with a kind helping hand from his dear friend, Paul Spencer, at Abel Studios.
Chris wrote all the tracks, arranged the pieces and then played all the instruments as well as singing his lyrics with harmonies and backing vocals.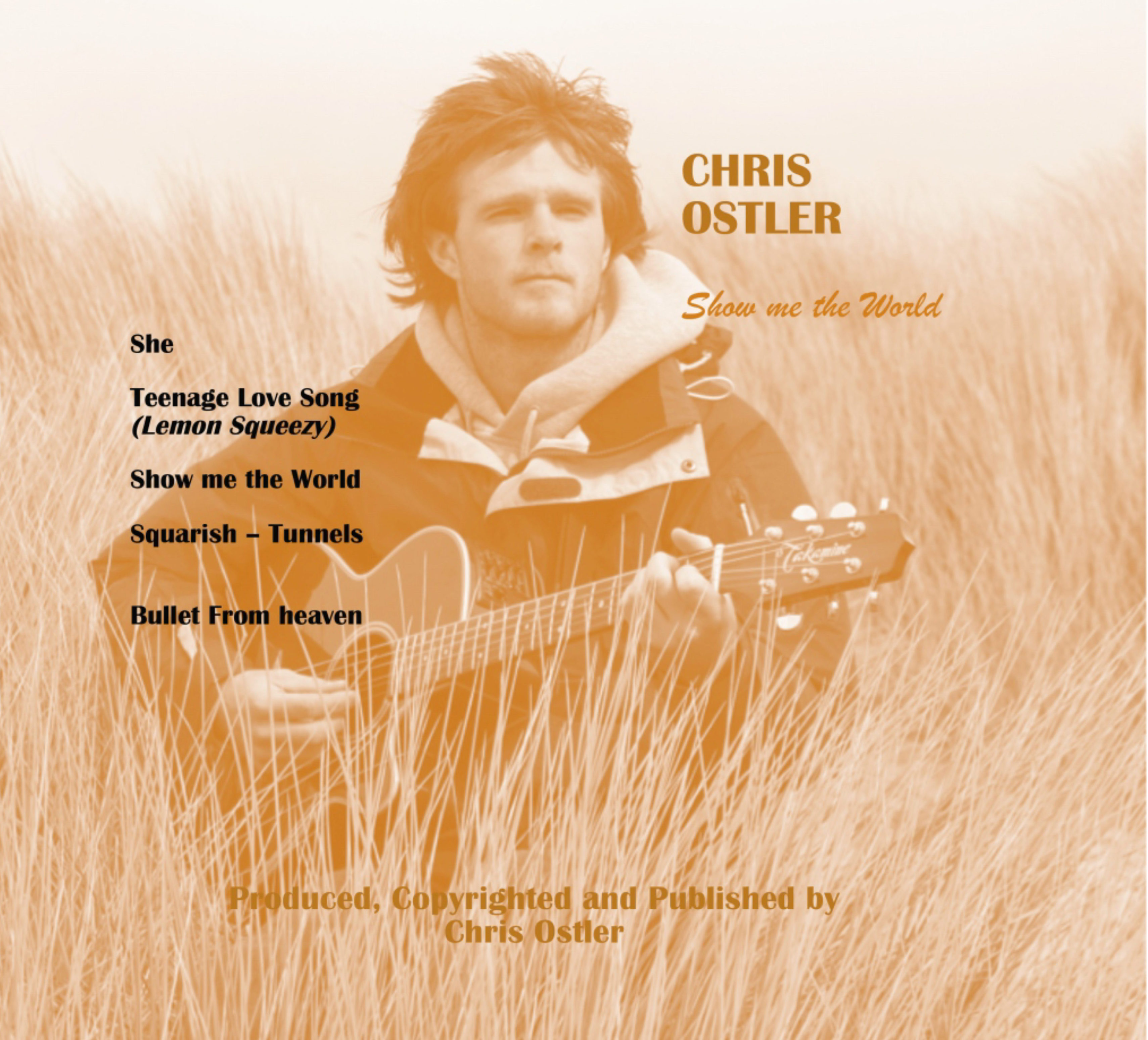 Next Steps...
This is should be a prospective customer's number one call to action, e.g., requesting a quote or perusing your product catalog.